I'm not sure if you've heard, but the Dow came within 30 points of its lifetime high set on January 14, 2000. That's right, you heard it here first. Or perhaps this is the 5,000th time you've heard it, since everyone in media is jumping up and down about this non-event. The bulls didn't pull it off today, but good try, buddy....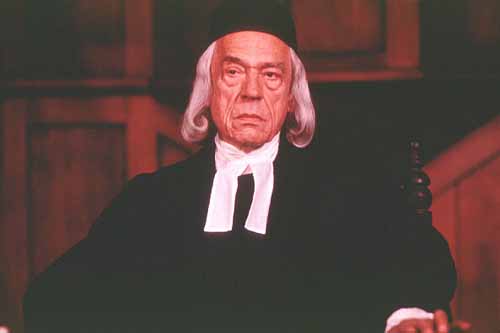 Looking back over the past decade, you can see what a wide range we're dealing with here, spanning nearly 5,000 points from 7,200 to 11,500. What would you rather be doing right now - buying or selling?



This obsession with Big Numbers isn't new. From 1966 to 1982, Dow 1,000 was all anyone could talk about. Take a look at this article from Time magazine 40 years ago.....click the image so you can read it, particularly the highlighted parts.



Things don't really change at all, do they? Here we are, 40 years later, and in the face of an unpopular war, tax concerns, economy concerns, and all the rest, the Dow is blasting to ungodly highs. Check out what happened after this article, though, marked by the arrow.



Six years later, as Dow 1,000 was approached yet again, we can see the obsession had not died down. This kept happening until 1982, when Dow 1,000 was cut through once and for all and became a dead obsession. Now we've moved on to Dow 11,750 as the new obsession!



Take a look at something really interesting, though. Here are the QQQQs with retracements drawn. Notice how they peaked exactly at the retracement point.



But here's an even more interesting point. Zoom in to a smaller retracement, and notice what happened today. It touched the 78.6% retracement to the penny. The fact that the $NDX actually went down today in the face of all this excitement is telling.



I tried to look for any stock worth buying - - anything at all - - and came across this one. This is how deeply I had to dig, coming up with something deep from the bottom of the barrel. All the same, it's an intriguing pattern.



Well, two days of window dressing left in this "month of the bears." September, you have really blown it. You're fired.